---
Stress-free Loft Conversion Quotes
---
---
In less than 3 minutes find out how much a loft conversion would cost for your property - with no stress.
---
"Don't lose any sleep over finding a good Loft Conversion Company. Loft Quoter has access to the UK's largest network of companies. A Loft Conversion will add considerable value and usefulness to your home. "
---
Find and Compare Loft Companies Easily
---
---
We have unrivalled access to the largest Loft Conversion network in the UK. Thousands of 'hidden gem' companies make up our feedback-assisted database.
---
"Compare quotes and read customer feedback about the companies that have provided them."
Our network competes for your business - with you in the driving seat.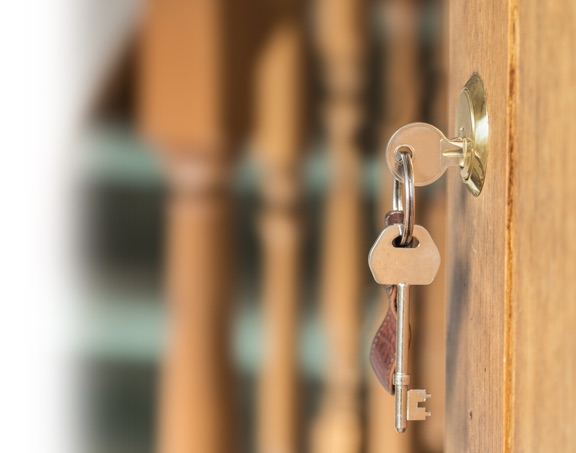 ---
"After the Twins were born we had to extend the house, or move. We didn't want to move so a Loft Conversion was the ideal choice. Loft Conversion Quoter put us in touch with companies to provide no-obligation quotes."
- K. Windsor.
---
A good Loft Conversion needs good planning
---
With access the help of our huge database of building professionals you can design the perfect Loft Conversion plan to suit your house layout and budget. We search companies based on your postcode.
---
---
"The new loft conversion has been turned into a bedroom with en-suite, and also a bit of much needed storage. Thank you."
- Simon F from Mitcham.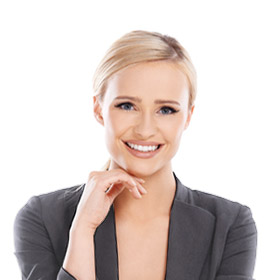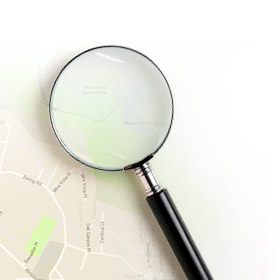 Our company
Loft Quoter is part of the 'home improvement quoter' network of sites. Since 2000 we have provided a valuable service to the home improvement industry and homeowners.
Before you talk to companies, we believe everyone should get a good idea of current prices - and that's exactly what this website does.
We maintain a database of over 10,000 home improvement companies and have gathered hundreds of thousands of pieces of feedback about them and the work they do. Think of us like a "Smart Directory".
Read more
We will call you back.
Enter your details if you'd like us to call you back.
---

Loft Quoter
Price Engines Ltd. Pioneer House, Derby Road, Stenson, DE73 7HL Tel: 01283 707060
Email: sales@priceengines.co.uk
Web: www.priceengines.co.uk
All content © Price Engines Ltd. 2015